Best Sellers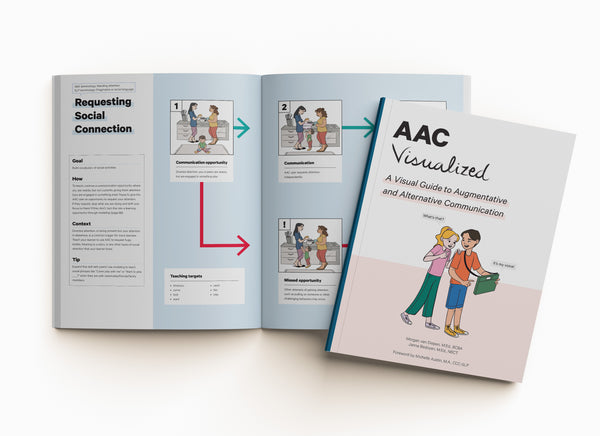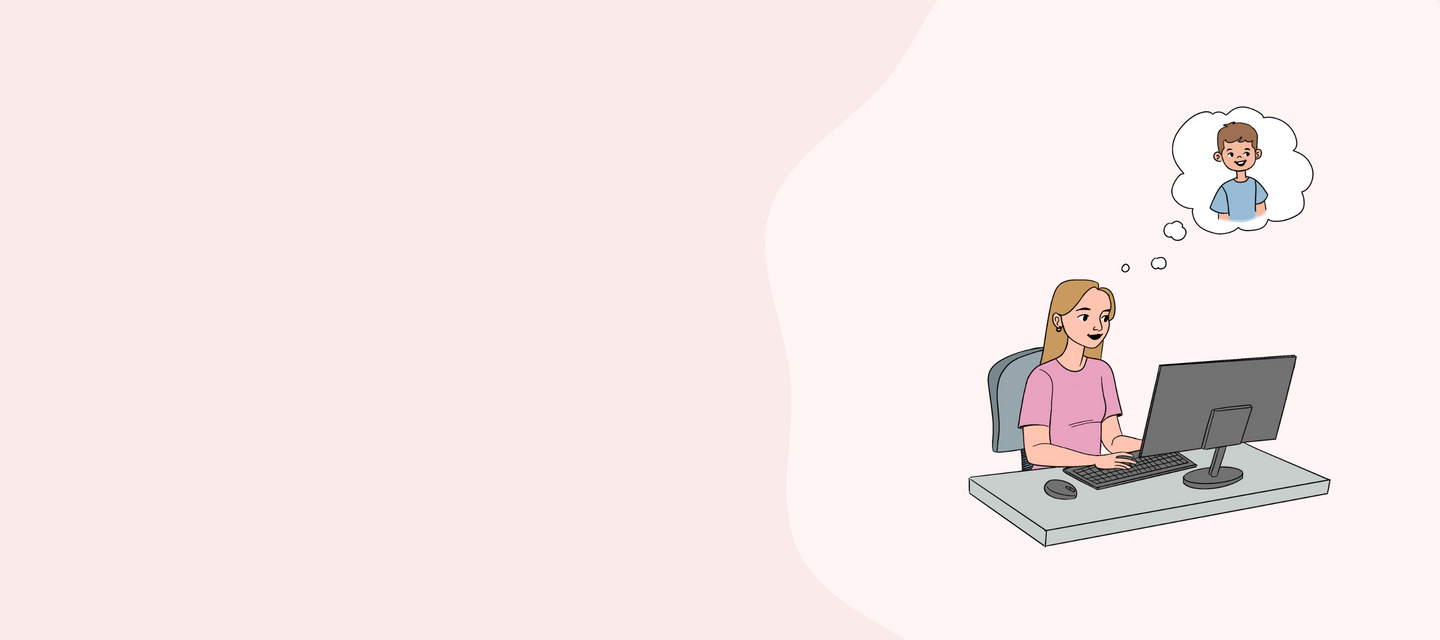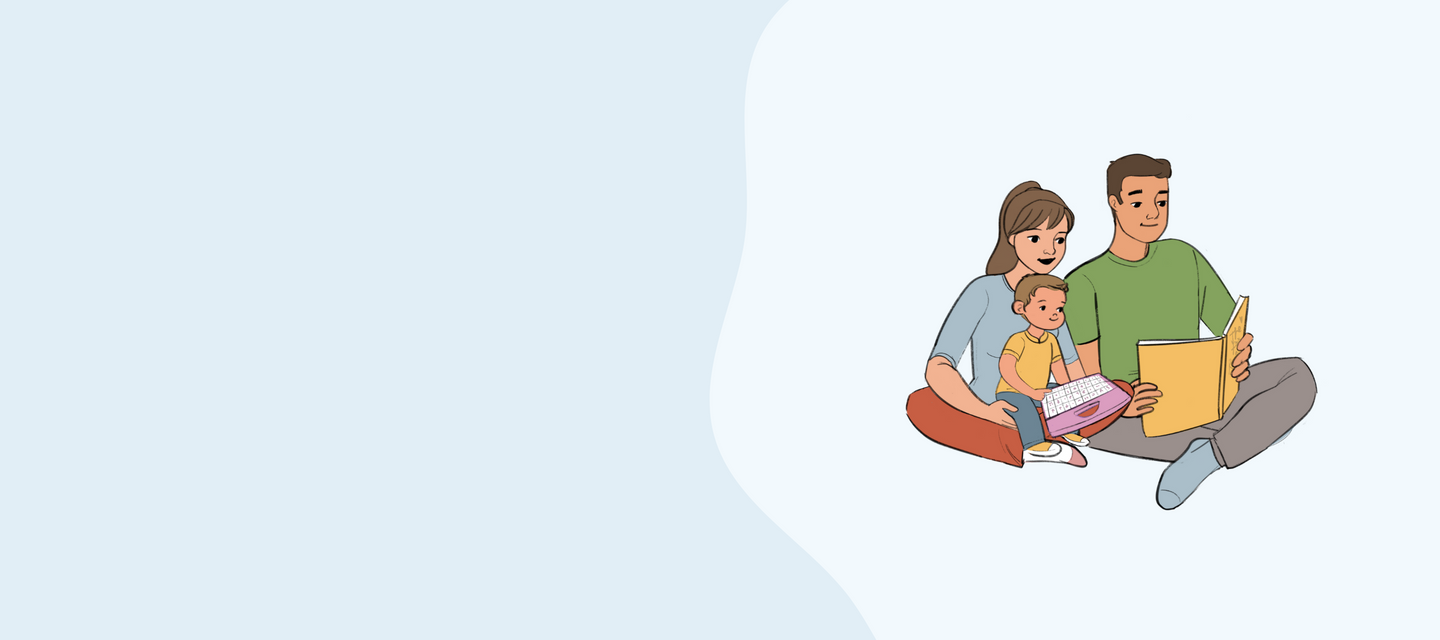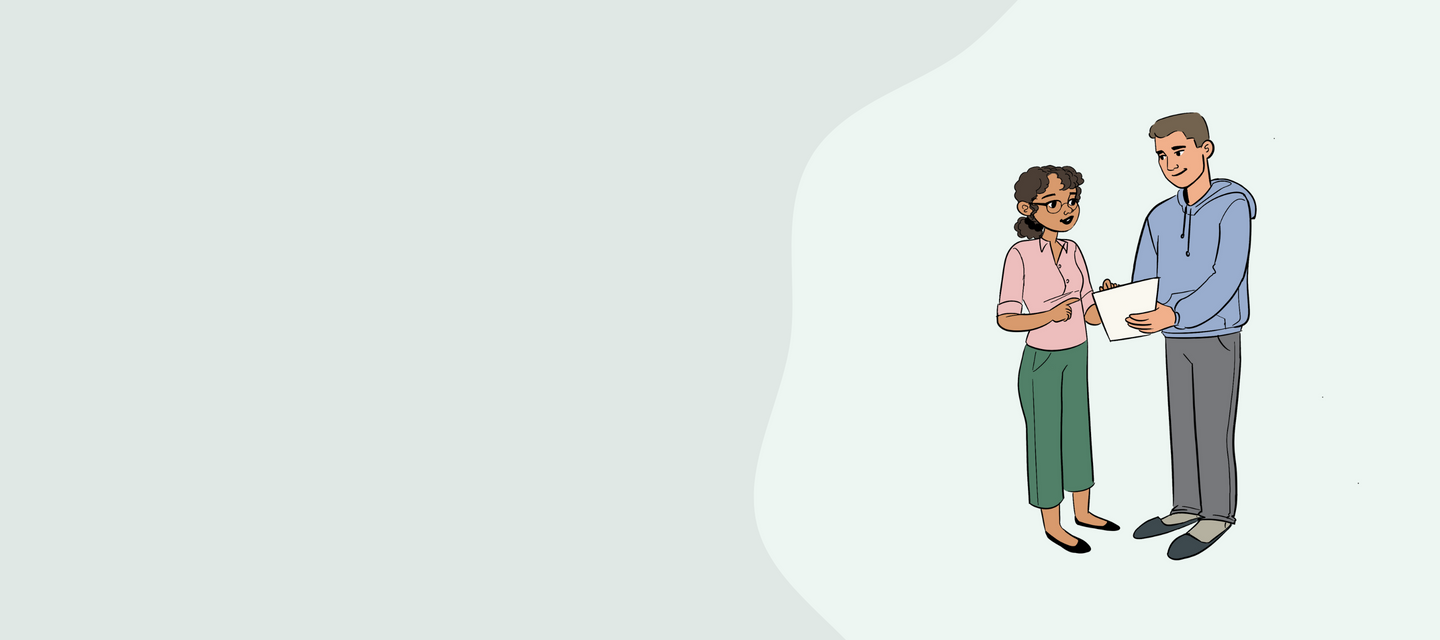 Leading Parent Trainings
CEU Workshop COMING SOON
The illustrations of ABA strategies acknowledge the diversity of professionals and families, making the guidebook applicable to different contexts and cultures
Beyond Behavior Journal Review
The step-by-step illustrations and resources make learning and applying ABA strategies easy for parents and practitioners
Beyond Behavior Journal Review
Let customers speak for us
ABA Visualized Guidebook and other ABA Visualized Resources
These books are an invaluable resource for BCBAs, parents, therapists, teachers and collaborating clinicians. The clear, accessible approach and visuals empower parents and therapists to navigate the world of Applied Behavior Analysis and provide a very user-friendly tool chest for BCBA supervision. I can't recommend them enough!
Comprehensive and easy to understand!
Comprehensive and easy to understand!
A Necessity!!!
Wow!! I'm so happy that I found this book!! I am a very busy mom of 3 and I work full-time as a behavior specialist. ABA Visualized is now my go-to for teaching strategies and for teaching parents how to reinforce the strategies at home. (I've given 2 as gifts!) This book is a life-saver!!!
ABA Visualized Guidebook 2nd Edition
Early Learner BCBA
Simplified concepts with visuals that are very easy for families to understand!
An Approachable Guide to FBAs (pdf)
Great for training!
As a BCBA supervisor, I've found this resource really helpful to use with my supervisees as we walk through the steps of completing an FBA. They have especially loved the consult questions, as this is an area they feel the most nervous about!
So helpful!
Really easy to follow and makes completing an FBA feel less daunting!
ABA Visualized Guidebook 2nd Edition
LOVE IT!
I discovered ABA Visualized a few years back. I have HIGHLY recommended it to parents, newly minted staff, colleagues, teachers, and even family. It is so very user friendly and easy to understand. As a BCBA, I use this to help support clear parent training. I LOVE that a new one has been published and wish I could give one to every parent!
Love that it's simple to understand and share it with the parents
We LOVE a visual support
I love the ABA Visualized Guidebook. I work with school staff and this guidebook has beautiful visuals with easily digestible language. This allows ABA to be accessible for all. Yay!
Great Resource for my Students
I really enjoy using visuals with my grad students that are collecting fieldwork hours and love the organization and clarity of this product !
Ultimate Resource
This beautifully illustrated resource is perfect for facilitating collaboration between all professionals and families. This guidebook is the catalyst for starting conversations and problem solving behaviors.